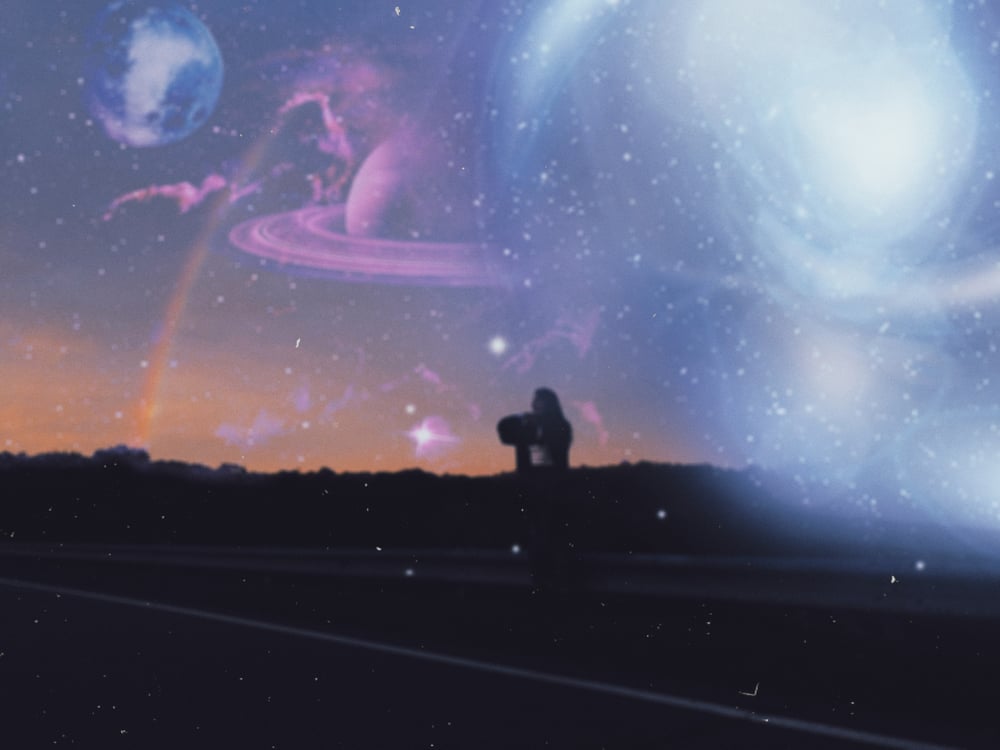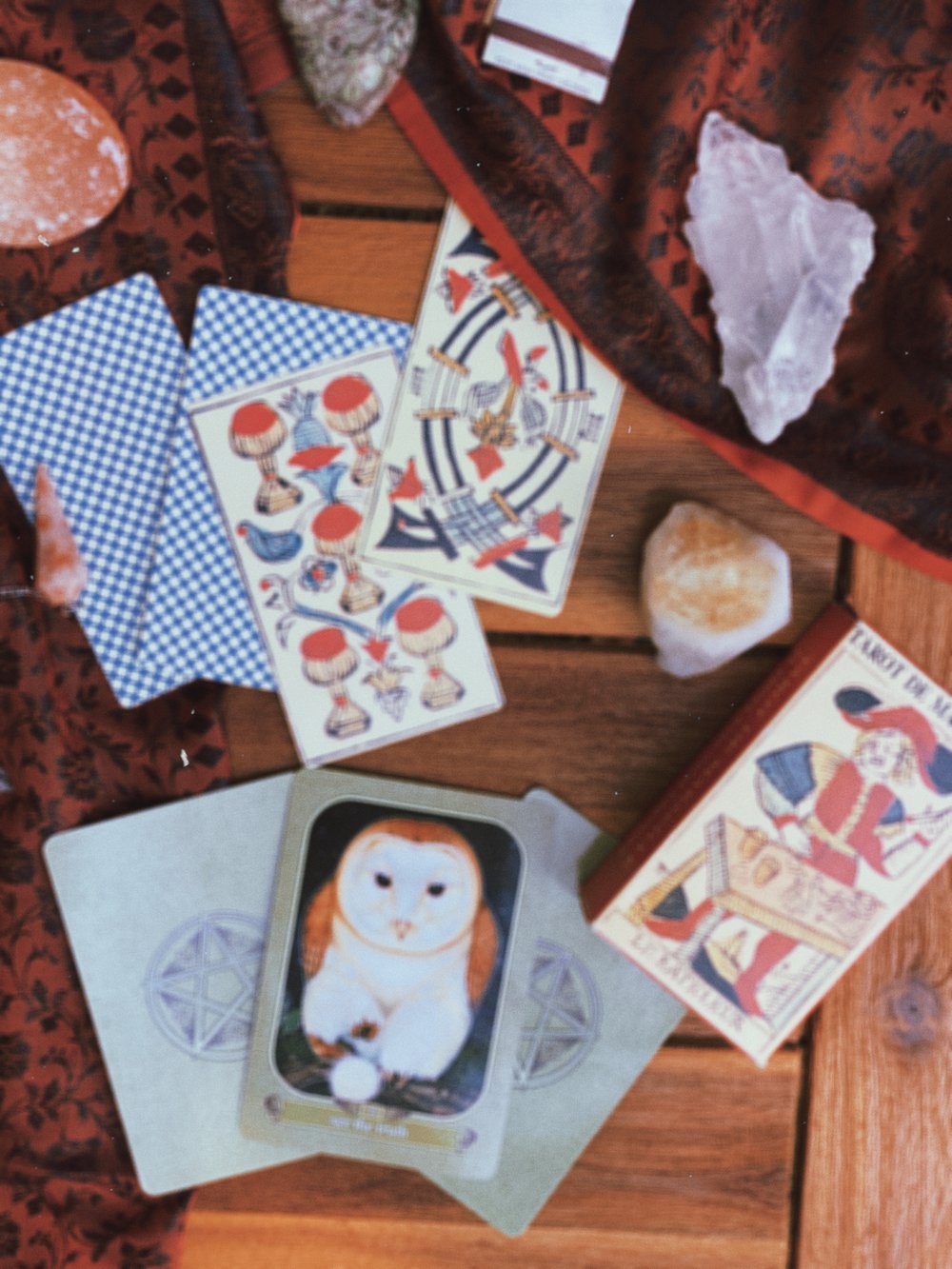 Open the door to some cosmic connections you can make in order to receive the special guidance you deeply crave for.
In this reading, we will go more in greater depths with the questions you seek an answer for... I like to consider this reading "diving into the rabbit hole" because I channel messages that could help you in your spiritual journey by diving deeper into the messages that are hidden in plain sight.
4 tarot and 3 oracle cards are used in this reading for you!
🌀ALL READINGS ARE PRERECORDED AND SENT TO YOU VIA PHONE NUMBER,
A GREAT WAY TO ALWAYS HAVE THE READING TO LOOK BACK TO INCASE YOU FORGET