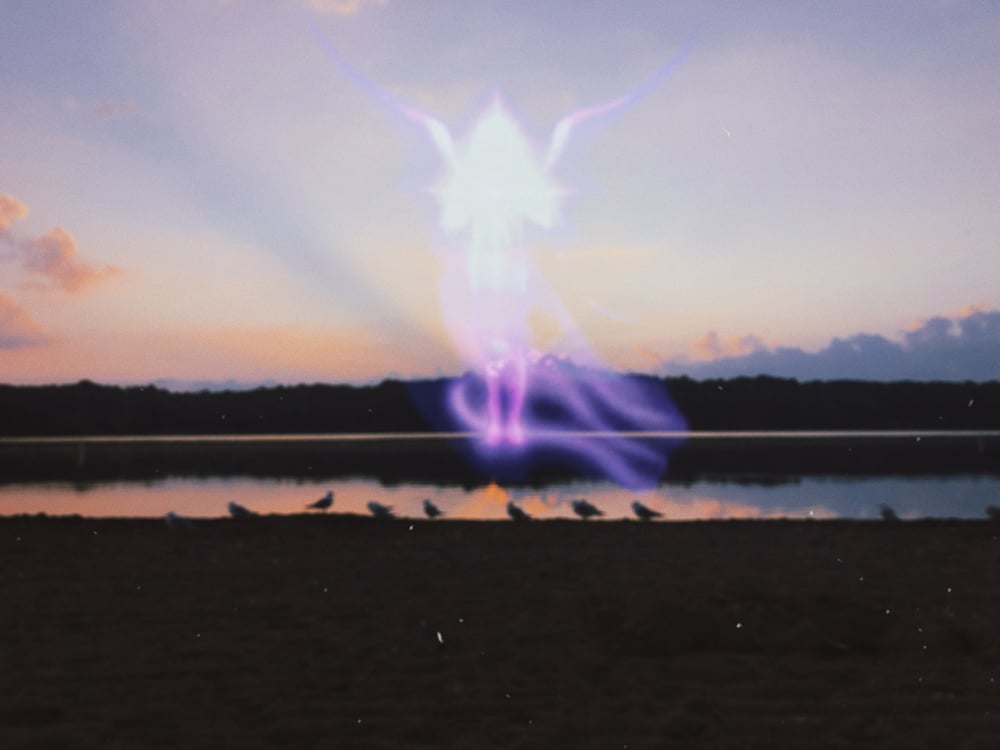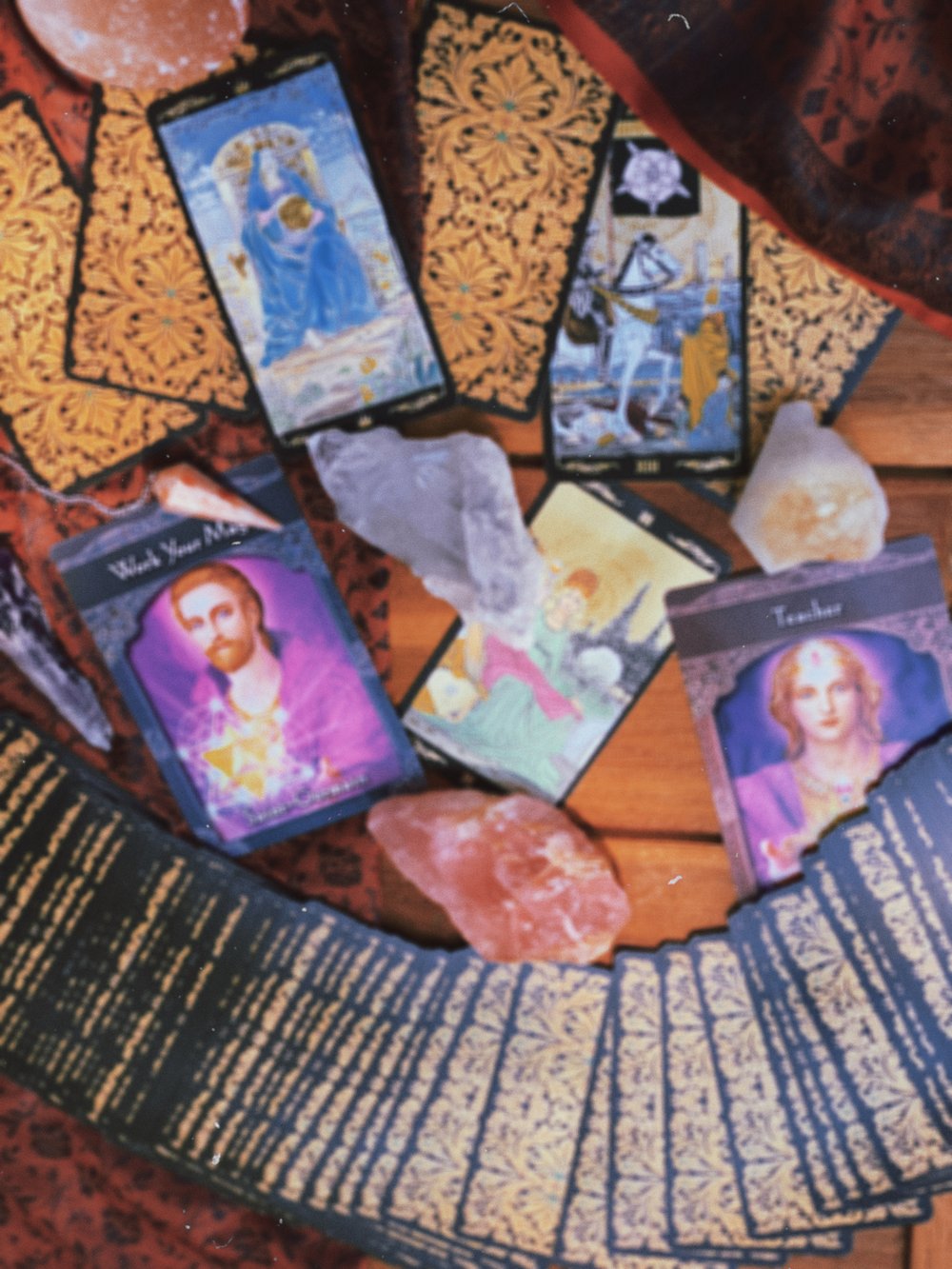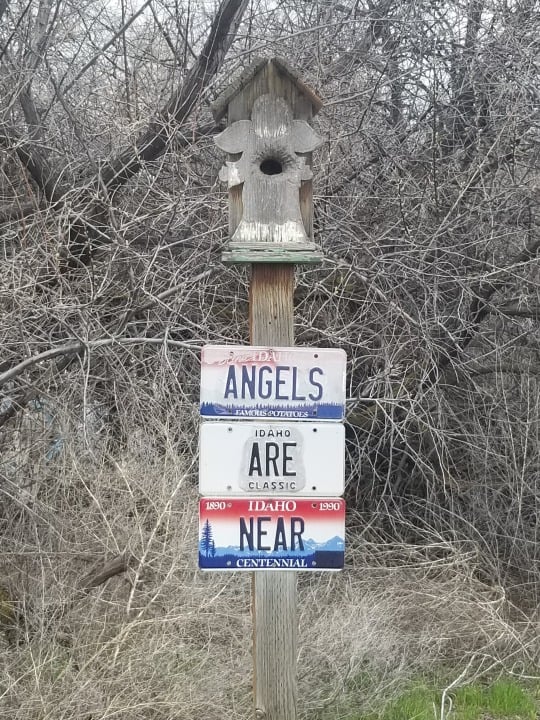 3 years of shadow work, spiritual healing and personal experience with channelling under my belt, it was bound for me to have some wild experiences with my own guides throughout the years. My abilities with mediumship has surprised me with how much I've been able to channel accurate information to help my clients feel at ease.
I have personally formed a close relationship with my guides and I'd love to help open this door for you as well.
In this reading, I go into great detail about the divine messages your guides have for you this includes advice about your current life situation, future events to be prepared for and ways to improve your well being.
First I ask for permission from your guides to make a connection with them and to pass along the messages, after we will precede with the reading.
🌀ALL READINGS ARE PRERECORDED AND SENT TO YOU VIA PHONE NUMBER,
A GREAT WAY TO ALWAYS HAVE THE READING TO LOOK BACK TO INCASE YOU FORGET
**theres no specific number of cards i pull for this reading, i pull how many your guides want me to pull**