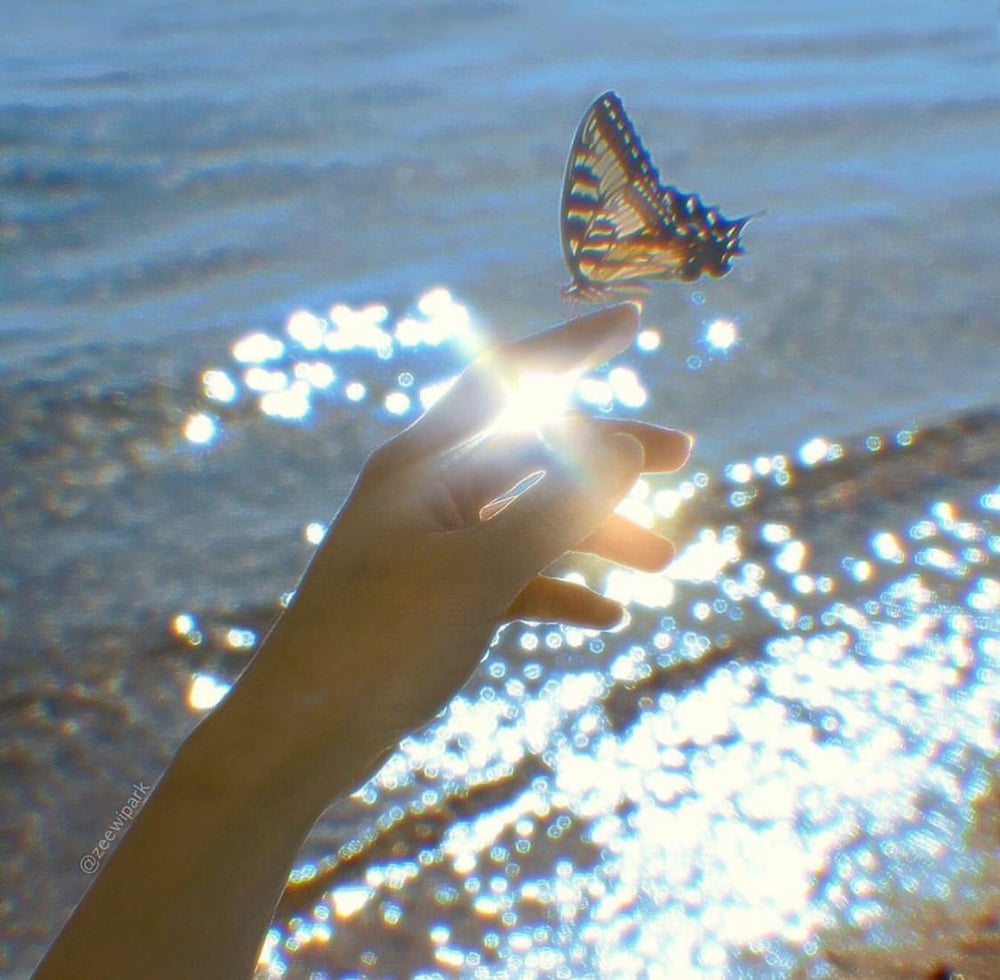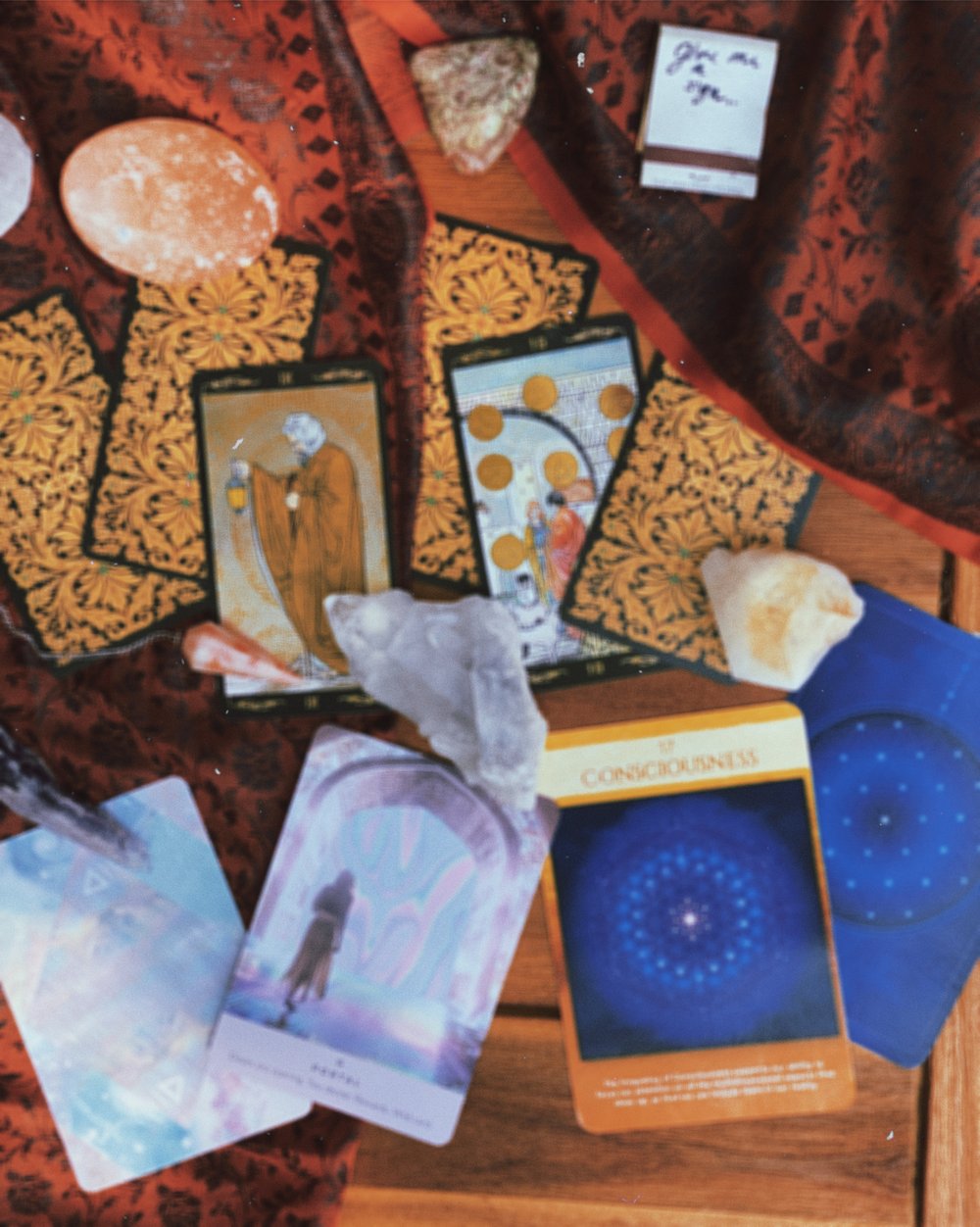 Are you feeling a bit lost and you need some answers but in much greater detail? 🖤👽
6 tarot and 4 oracle cards are divinely picked to give you the exact channeled messages you need to hear.
!!!be prepared to receive the answers you've been seeking for in this reading!!!
🌀ALL READINGS ARE SENT TO YOU VIA EMAIL, FACETIME OR VIDEO MESSAGES 🌀